Arvid Nordquist Coffee
People, planet, coffee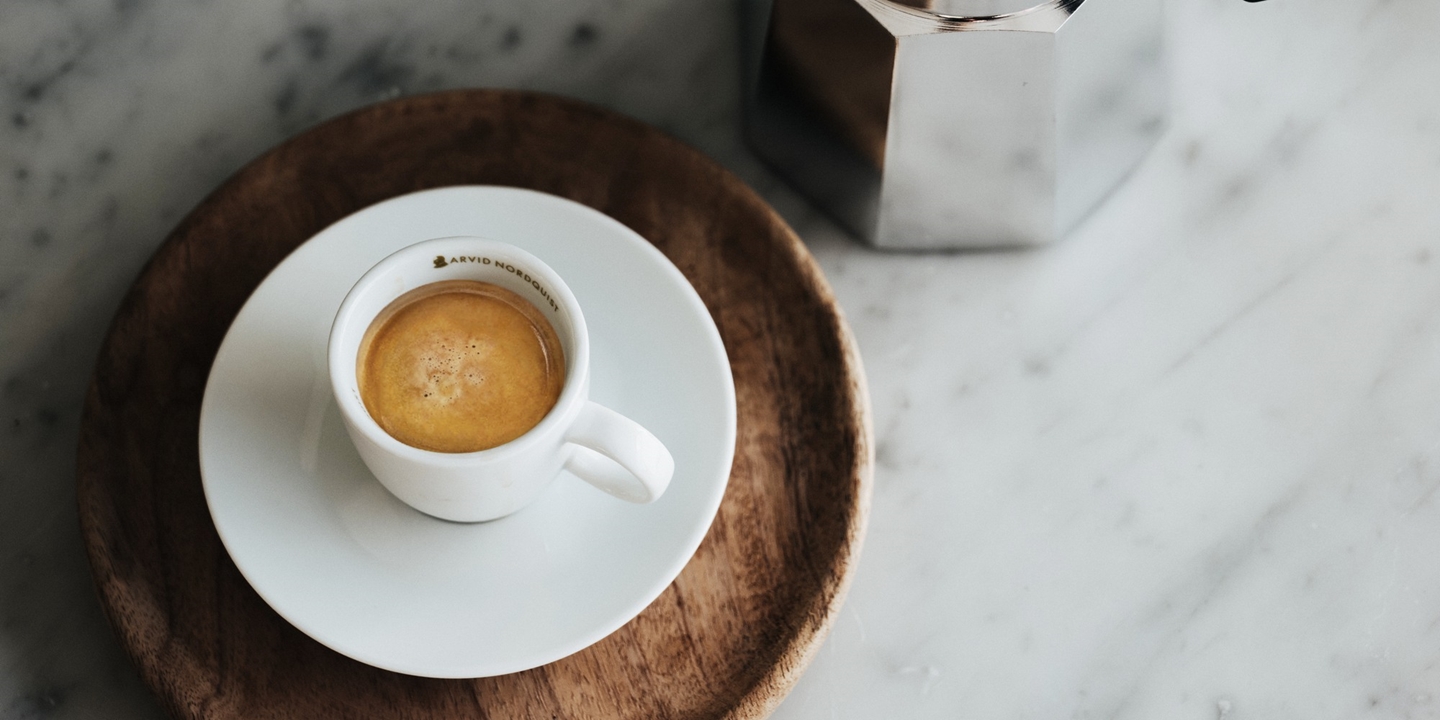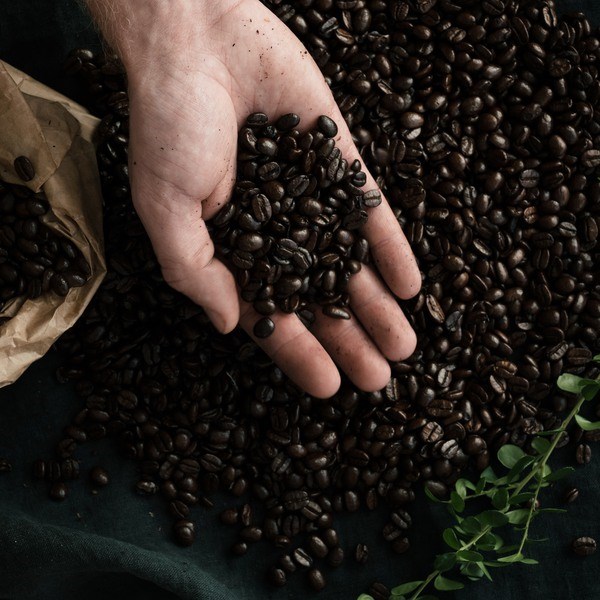 100% SUSTAINABILITY CERTIFIED COFFEE
All our coffee is grown by certified farmers.That means that the working conditions for all people working with our coffee is according to the criterias for each certification. This also applies to the environmental criterias.
Read more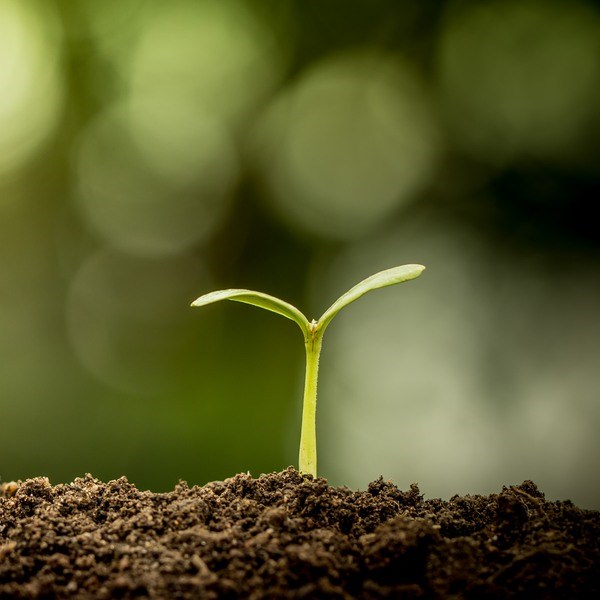 100% CLIMATE COMPENSATED COFFEE
Coffee production generates emissions of carbon dioxide during cultivation, transport and roasting. At Arvid Nordquist Coffee, we work actively to reduce these emissions and our impact on the environment. We compensate for the carbon emissions we have not yet managed to tackle through tree-planting schemes in coffee-growing countries.
Read more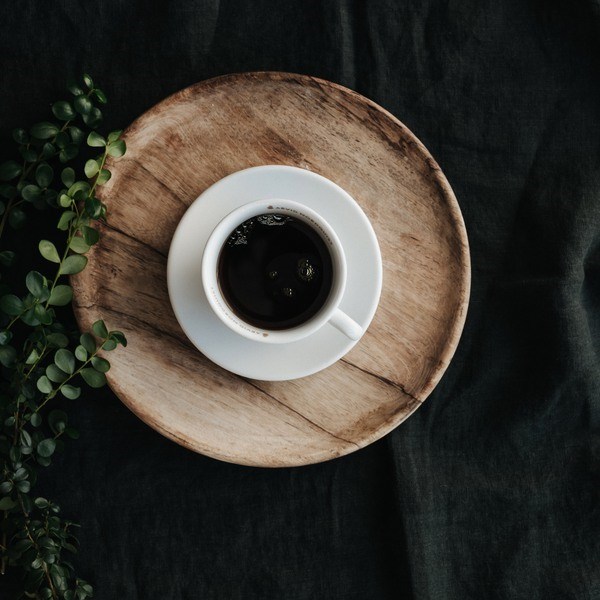 100% ARABICA BEANS
We use only the finest beans, with a rich and complex flavour, grown under the very best conditions. Our coffee always comprises 100% Arabica beans of the highest quality grades.
Our products