GLADE
Enlighten your home with a scent that brings memories to life and creates a feeling. Glade is a global market leader in the air fresher category. In collaboration with the French perfume houses, they create scents that create feelings that gild your home.
Glade provides products and fragrances to suit all parts of the home and is available in several different scents and styles to help you find your favorite.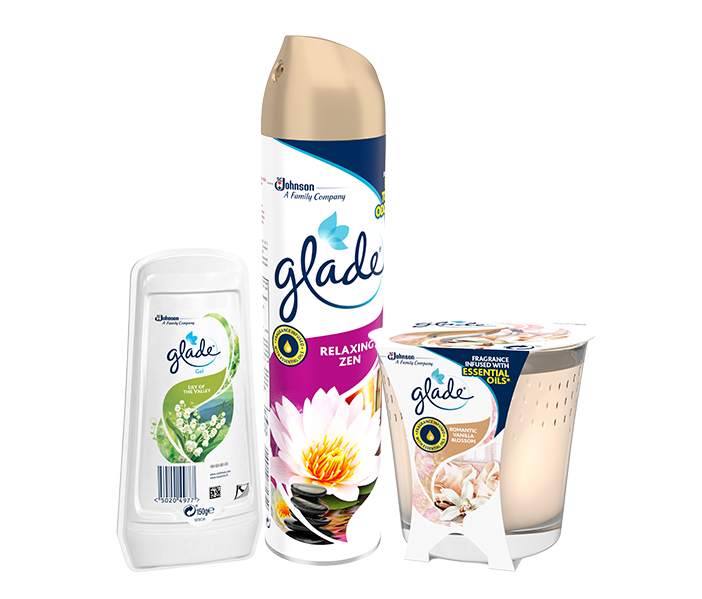 Click here to read more about Glade.